Capt. Chris Meyers, USMC , addressed the crowd gathered in the park for the Memorial Day Ceremony. He gave a wonderful speech, and when he mentioned the Colony, a round of applause came forth from the North Sea Beach Colony residents gathered to hear Chris.
Some pictures..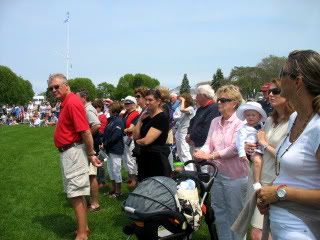 Gerry Burkhard NSBC resident took part in the ceremonies..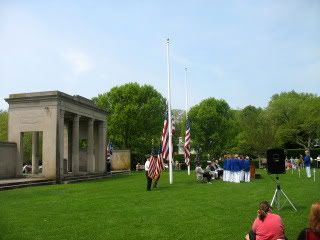 Thank your Chris, for your service ! And to all who have served , we thank you..
God Bless America..we remember those who have made the ultimate sacrifice for this great country.
( If anyone has pictures to be included in the blog, please email me..)